We'll take you to the top.
Northbridge Business Systems can help you stay connected to your virtual world in the real world.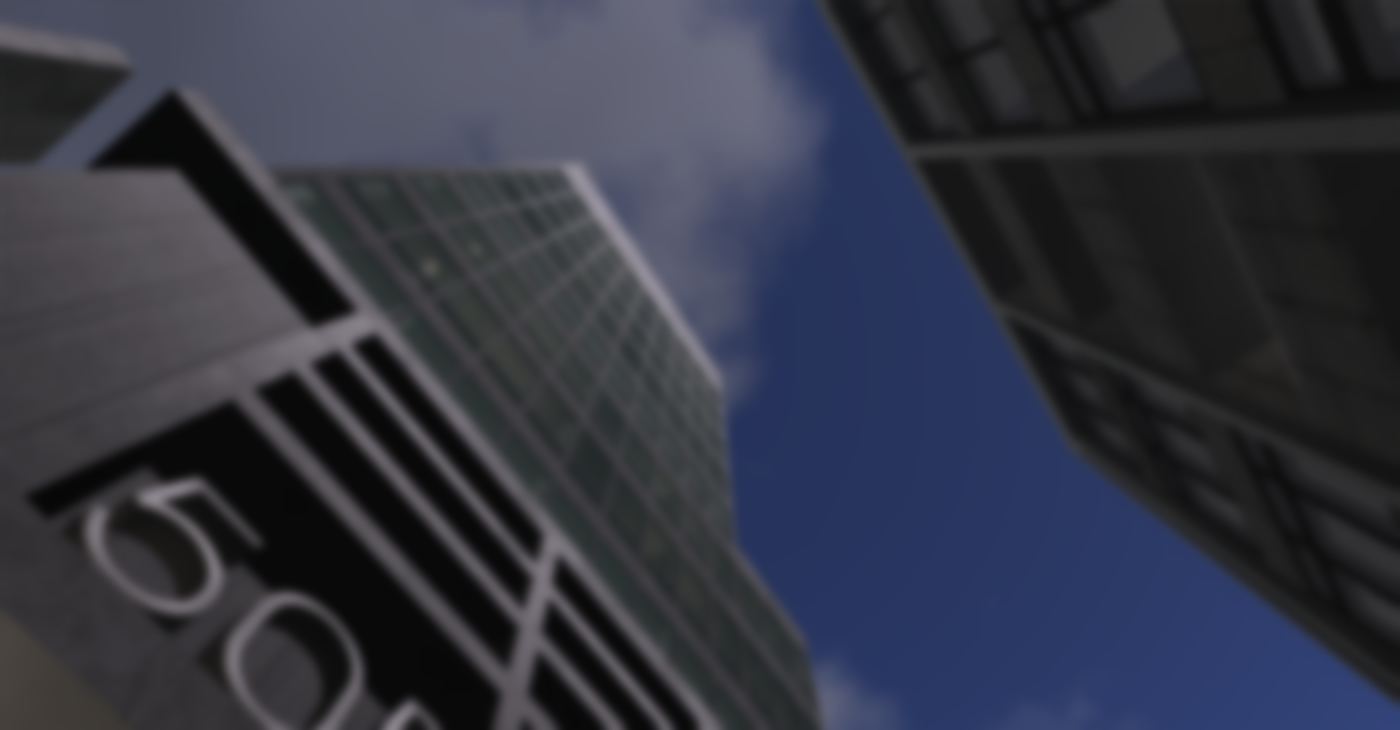 supervisor_account
Legacy of Leadership
Northbridge devs have 25 years of combined experience in SL. Our staff of world-renowned content creators are the go-to experts on virtual world development.
business
Good to Grow
Every step of the way, Northbridge is there. By leveraging our world-class infrastructure, we can provide you with connectivity services for boutique sellers and mega superstores alike.
verified_user
Trusted by Thousands
Northbridge manages the market-leading Gentek Telecom network and provides business support services for NTBI, one of Second Life's largest partnerships of content creators.
Go pro with Northbridge.
Browse our products in the menu above or visit our SL Marketplace store to check out our customer reviews.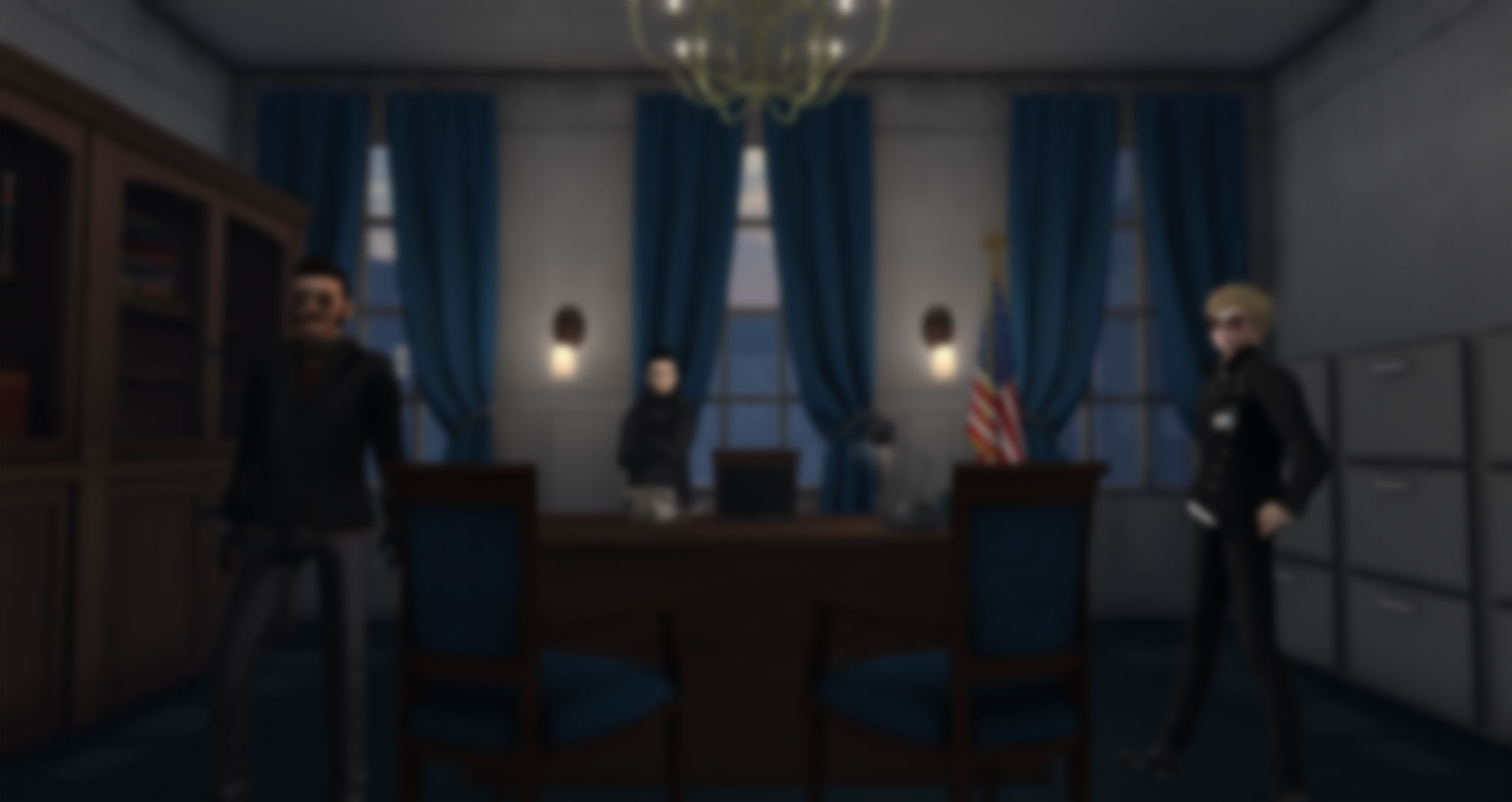 Proud to be a member of NTBI.
As the largest automotive and urban roleplay partnership since 2008, the NTBI Group prides itself on pushing the boundaries of what is possible in Second Life. Our in-house web services have empowered us to make strategic market decisions and simplified the business management experience so we can focus on innovation. Northbridge represents the technology and business services arm of NTBI, which allows us to integrate advanced web services into our everyday products to enhance the user experience.